About us
Company information and president's message.
Information
Name
APOLLO11 INC.
Address
[Head office]
Showaku Sakurayama 5-99-6 EkimaeBuilding6F Nagoya-city Aichi Japan
[Tokyo office]
Meguroku Jiyugaoka 1-3-22 Jiyugaoka Asshu201 Tokyo Japan
Tel
Head office : 0081-52-747-5238
Tokyo office : 0081-3-4570-0510
Fax
0081-52-308-1436
Board members
CEO Sho Yoshimaru
Establishment
2011/4/28
Business
Search Engine Optimization
UX/UI Improvement
Web Advertisement
President's message
Thank you for visiting our website. We are supporting other company's web marketing needs such as SEO, ListingAdvertisement and Ux/UI Improvement in Japan.
And We have 3 strengths. First, We are good at Japanese search engine marketing(including SEO and ListingAdvertisement). Second, official language in our workplace are English and Japanese, our services and recruitment and relationship are open to all over the world. Third, we are good at developing business model.
Our philosophy is "Find a new thing that nobody haven't seen. Then develop a new service that nobody haven't seen."
We will be the company which is trusted by all stakeholder, and provide values for all of them.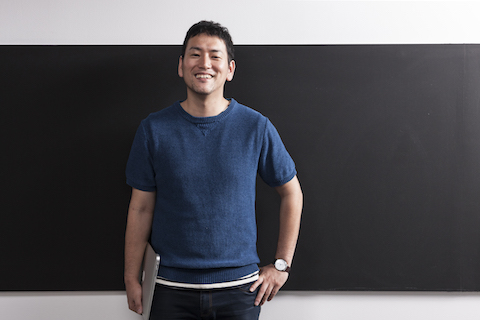 | | |
| --- | --- |
| 1984 | Born in Nagasaki |
| 2003 | Entered Nagoya University |
| 2005 | Joined IslandBrain INC. |
| 2008 | Joined Ateam INC. |
| 2011 | Started APOLLO11 INC. |